100%

SUCCESSFUL MIGRATION
Accelerated SSIS ETL Migration to Azure Data Factory
A leading multinational manufacturer of food products needed to migrate integrations developed in SSIS to Azure Data Factory (ADF) for one of its pet care businesses. The customer required an accelerated migration solution with minimum disruption to the live applications and enablement of disaster recovery.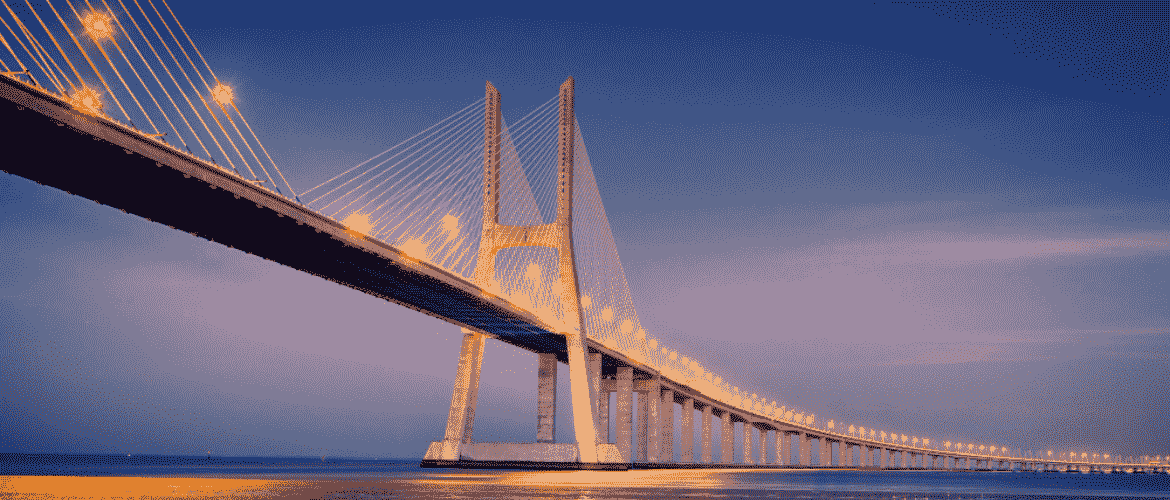 350+

SHELL SCRIPTS TO BE CONVERTED INTO PYTHON

30%

REDUCTION IN ASSESSMENT EFFORTS
Migrate Legacy Informatica ETL Code to AWS Glue
A national full-service restaurant company needed to migrate its ETL from on-premise Informatica application to AWS Glue to maintain and enhance its EDW, reporting and analytics applications in order to provide accurate and timely data to users and ensure data availability for Reporting and BI functions.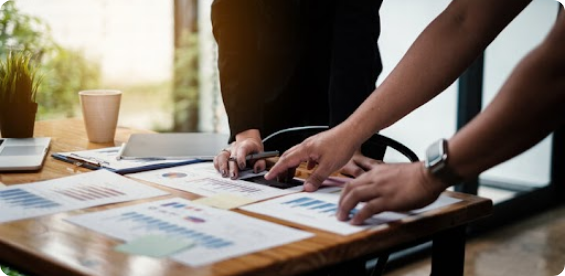 Informatica and PL/SQL Conversion to Azure Data Factory
A Global Research and Advisory Company is in a journey to migrate data from…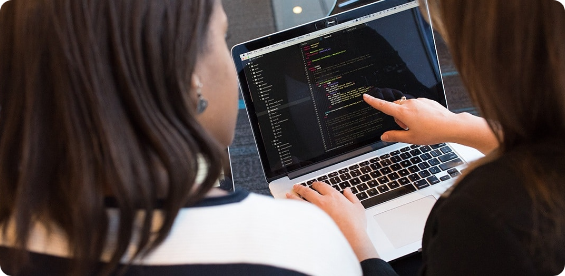 35%

EFFORTS SAVING IN DATA VALIDATION
Data Migration on Azure SQL MI from Oracle
As part of its cloud data warehouse initiative, a large research and advisory firm with global customer base needed to move their entire EDW data from Oracle to Azure SQL MI.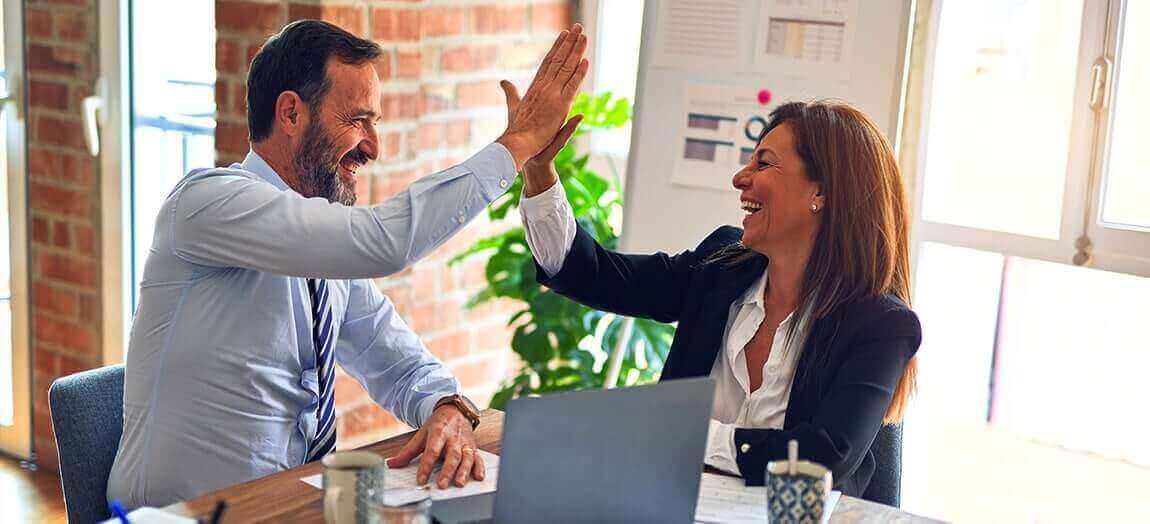 Cloud Data Migration from Oracle to Azure SQL Data Warehouse
One of the largest Media and Publication corporations with holdings in newspaper, magazine, radio and web channels across the United States with large customer base had a requirement to move their entire EDW data from Oracle to Azure SQL Data warehouse.