Data Warehouse Modernization
Ab Initio and DataStage Conversion to Talend at Retail Pharmacy Chain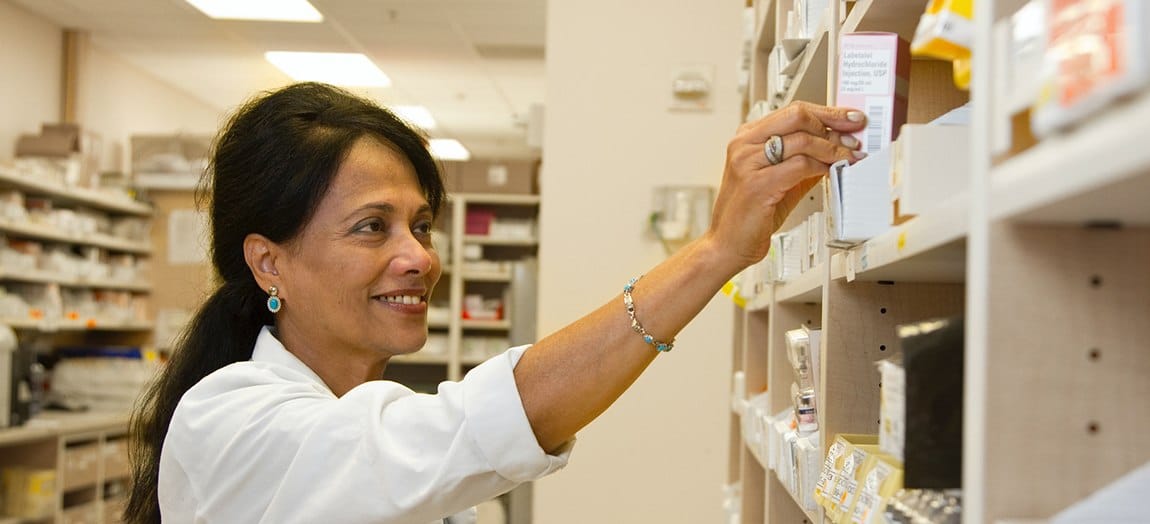 A leading company that operates one of the largest pharmacy store chains in the U.S. needed to understand the feasibility and level of effort required to migrate over 12000 Ab Initio jobs and 2000 DataStage jobs to Talend.
Client Challenges and Requirements
Needed to consolidate on a single, modern platform.
Highly complex environment.
Bitwise Solution
Bitwise used its proprietary STIMA tool to assess the Ab Initio environment including detailed analysis of complexities and risks, and complete inventory listing for jobs and their components
Precise Roadmap with timeline estimate and business case for complete conversion effort
Tools & Technologies We Used
ETL Converter
Ab Initio
DataStage
Talend
Key Results
Detailed evaluation of Ab Initio and DataStage jobs
Estimated 33% reduction in Total Cost of Ownership (TCO) for data integration platforms