Data Governance
Ab Initio EME Compliance and Automated End-to-End Data Lineage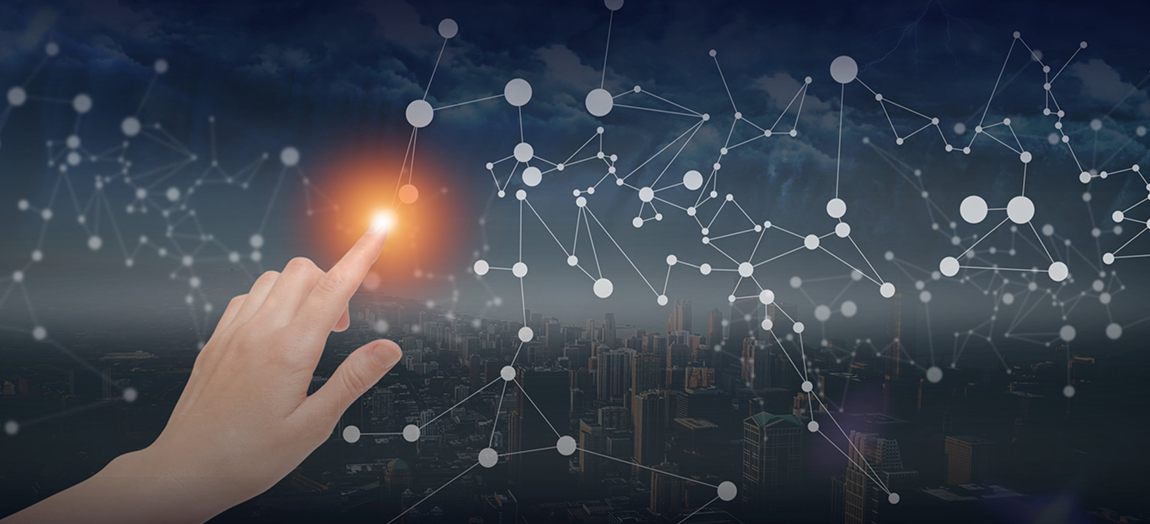 A major credit card issuer, acquirer and network service provider company had a requirement to document data lineage for regulatory and financial reporting.
Client Challenges and Requirements
Client had an objective to set up end to end data lineage across platforms
The client had a 15 year old EME which had approximately 20K applications
Majority of the applications were not EME compliant (i.e. were not meeting the pre-requisites of automated data lineage)
Lineage documentation was manual
Bitwise Solution

Developed a utility which identified the active non-complaint applications to resolve EME error.

Prioritized cleanup for compliance considering audit requirements.

Being an Ab Initio tool, MDH was selected as the right candidate and applied for lineage automation considering its capabilities to integrate with EME and gather data flow.

Custom reports were built within MDH to extract lineage in source to target format for reporting.


Tools & Technologies We Used
Ab Initio Metadata Hub
Ab Initio Enterprise Meta Environment
AIX/Linux
Oracle JRE 1.6 or higher
Apache Tomcat
Backend DB - Oracle
Key Results
Effective Risk Data Aggregation and Risk Reporting Visual representation of data flow Establish a single source of truth that all stakeholders can trust
Visual representation of data flow
Establish a single source of truth that all stakeholders can trust