Business Intelligence
Build and Convert Enterprise Dashboards in Power BI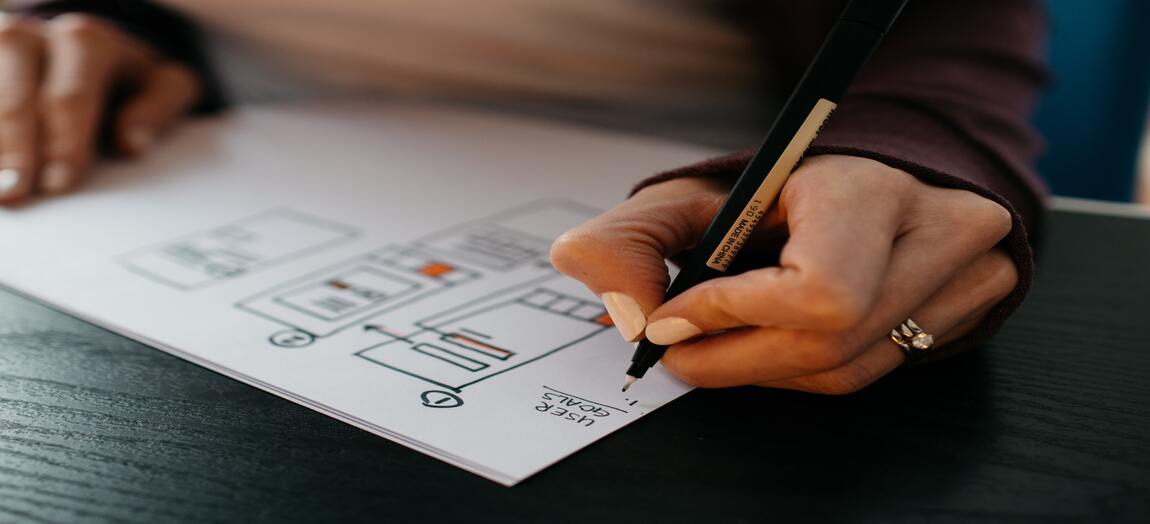 A large Financial Services company had an enterprise initiative to build new reports and convert existing Microsoft Excel reports scattered throughout key departments of the organization on various platforms in to Power BI.
Client Challenges and Requirements
Provide more insightful and interactive reports available at a single point using Microsoft Power BI.
Integrate all departmental data in a single dashboard to be able to identify inter-departmental insights.
Bitwise Solution
Study various data fields tables available in Excel, SQL Server, SharePoint.
Design and develop a generic data model to maintain efficient data relationships, transformation and data feed. Establish relationships between different tables in Power BI desktop as per the data model.
With reference to existing Excel reports, create insightful visualizations with improved interactions and DAX calculations to cater the initial requirements in Power BI desktop.
Showcase new visualizations as add-ons providing additional analysis of the data.
Create analytical widgets to showcase inter-departmental hidden insights.
Perform data validations and quality checks.
Publish all reports at a dedicated workspace with restricted users having role-based permissions (using RLS).
Create a dashboard by pinning the important / most required charts from the reports with ability to generate executive level alerts.
Tools & Technologies We Used
Database
Microsoft Excel
SQL Server
SharePoint
Reporting Tool
Microsoft Power BI (Desktop & Online Service)
Key Results
Improved Scalability, Security, Availability and Integrity
Successful migration of existing reports with added features and insightful data representations
Reduction in manual effort that was needed to maintain multiple reports
Easy to use, insightful visualizations with analytical features such as Forecasting, trends, etc.