Data Governance
Enterprise Data Quality with IDQ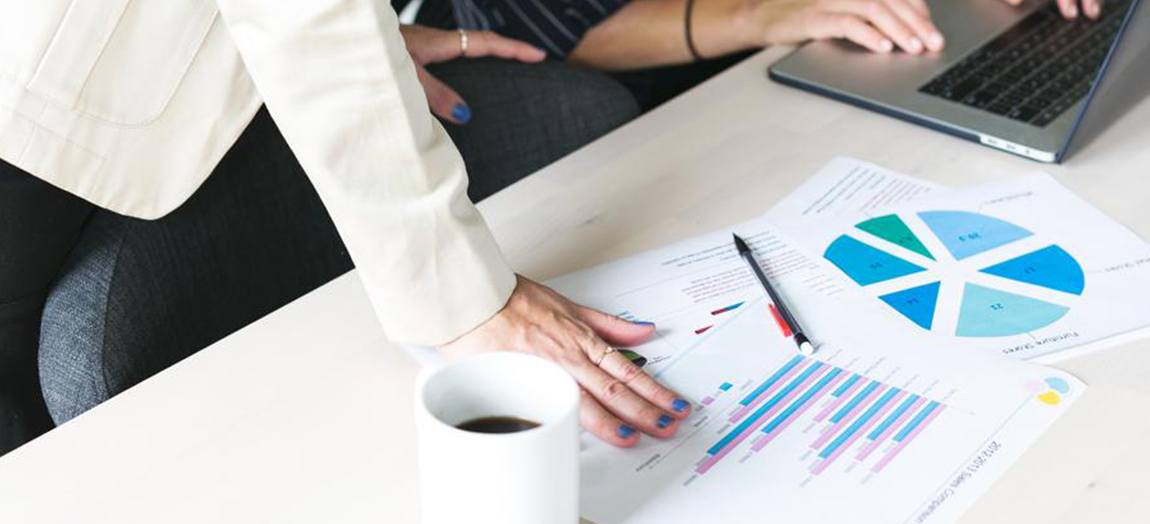 Assessment and Implementation of enterprise wide data quality initiative as per Human Resource enterprise application standards that includes Definition, Discovery, Assessment, Remediation, Enrichment and Monitoring of Corporate Systems.
Client Challenges and Requirements
HR Applications were receiving data from multiples sources system. Data between these sources was inconsistent.
ODS (Identified as Source of Truth) itself had data quality issues.
Few data checks missing on the data entry application, causing data issues across the enterprise.
Employee Data across all corporate system was not accurate or consistent that was causing compliance issues.
Process to fix PII Data across systems was major challenge.
Bitwise Solution
End-to-End Data Quality Advisory Services was provide from Discovery, Assessment & implementation of Bitwise Enterprise Data Quality Framework (processes & reporting) of data quality issues. Recommended Enrichment Solutions (Manual vs. Automated) Data Remediations as per client's requirement. Assessment & Implementation included:
Initial data profiling to identify and discover current data quality issues
Assessment of current data quality using defined business rules

Reporting identified discrepancies to HR business SMEs
Identification of scope of remediation
Solution design creation based on client's requirement for remediation
Implementation of solution for reporting/correction of incorrect data to identified SMEs
Division-wise reporting of incorrect data to expedite manual correction process

Integrating with client's data governance model
Tools & Technologies We Used
Informatica Data Quality (IDQ)
Quality (IDQ) MS SQL Server
Unix
Tivoli Job Scheduler
Source Systems
Mainframes, Success Factors, Oracle, Flat Files
Key Results
Bitwise provided a solution for successful identification of data quality issues.
Automation of data correction / reporting

Generate various reports for different SMEs
On-going monitoring of HR data quality