API and Microservices
Microservices & APIM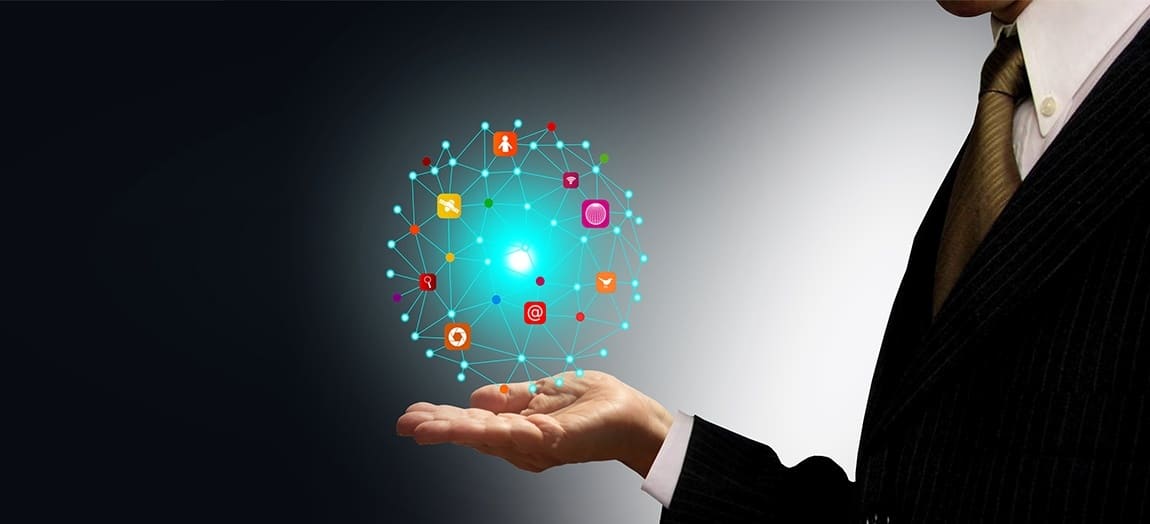 Leading provider of payment processing services for merchants, independent organizations and various financial institutions located across the globe was looking for a long term API management strategy to reduce development and maintenance cost of the existing applications.
Client Challenges and Requirements
Design: Enable consumer applications to utilize various APIs and services in a single call.
Security: Provide more control in terms of Accessibility and Security of services.
Manage: Manage API usage and provide details to the business for further analysis.
Reduction in complexity: Develop coarse grained Microservices by providing a combination of features in a single consumer call through APIM.
Bitwise Solution
Microservice - the existing application will be decomposed into rest services and each of them will provide the required business functionality and the input/output transformation is handled by APIM.

Database can be split into NoSQL & relational database. As most of the Rest services interacts with a separate database.

Horizontal scalability can become easier to achieve. The database can be truly scalable as it supports both Replication and Shredding.
Separate Rest applications can be developed and features of APIM and DataPower can be used to support multi-protocol message communication.

APIM in place allows to leverage an RFC standard OAuth 2.0 two way authentication mechanism, also a level of access can be defined for different consumers.
Tools & Technologies We Used
JAVA
Spring Boot 1.4.0
Spring Framework
IBM DataPower
Oracle11g
MongoDB
Gradle
REST API
IBM MQ
SOAP UI
Key Results
Overall maintenance cost is reduced

IBM APIM reports are generated which gives closer look to analyze various business issues

Now it is easy to migrate whole application to cloud