Cloud Migration
Modernize Data Loads to CRM with Azure Data Factory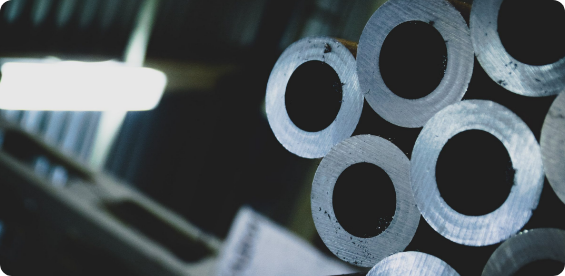 A major metal solutions provider had a legacy application built in on-prem TIBCO Scribe to feed data into its Microsoft Dynamics 365-based CRM system. The
organization needed to modernize its processes to support future growth and expansion while addressing pain areas that it had been living with for several years.
Client Challenges and Requirements
Jobs had to be executed in sequence for individual companies as they did not have the ability to run in parallel thus delaying data availability in CRM (Dynamics 365)
Jobs not easily scalable so roll out to new companies required extensive enhancements resulting in long time to market
Jobs encountered frequent failures so a dedicated team was required to manage and maintain operations to keep lights on
Repetitive manual involvement meant the team could not contribute to new engagements
Bitwise Solution
Bitwise developed a cloud-based Data Integration solution using Azure Data Factory (ADF) and other Azure native services like Synapse Link for Dataverse, SQL DB, Blob Storage and Key Vault as the best fit to modernize the CRM landscape.

Tailor-made Web UI-based orchestration framework aimed at providing control to support and sales teams in managing the data loads through the click of a button

Support for Azure AD SSO and role-based authentication for Web UI

ADF Trigger based initiation for instant data availability in the CRM system
Automated email notifications for various jobs stages
Support to cater to business priorities while providing a configurable solution to update priorities through a Web UI
Consolidation of source files before processing through ADF which enables ADF spark clusters to be utilized to their full potential thus requiring far less computing to churn out the output.
Tools & Technologies We Used
Azure Data Factory (ADF)
Synapse Link for Dataverse
SQL DB
Blob Storage
Key Vault
Key Results
8x faster time to market for newly onboarded entities
100% automated data loads / 5x faster data availability in CRM
Enables business users bandwidth, fueling future engagements
Optimized and high-productive operations / Reduced overall costs