BI Modernization
On-Premise Periscope to Tableau on Cloud Migration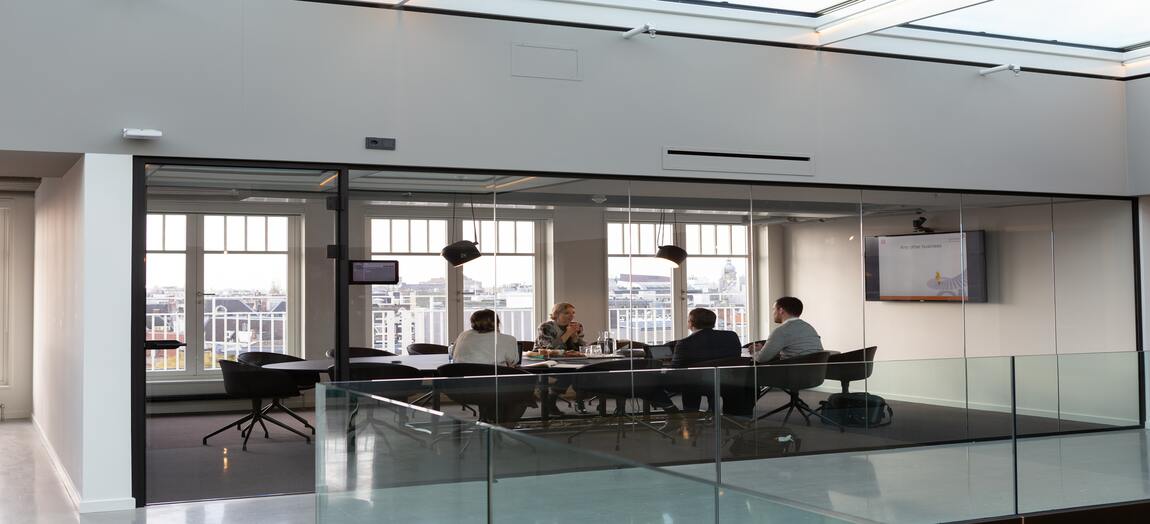 The world's largest material marketplace for the architecture and design industry required a solution to migrate its reporting tool to the cloud to solve problems caused by exponential increases in data volume where handling such large data at On-premise environment was slowing down business growth.
Client Challenges and Requirements
Client was using Periscope as reporting tool to showcase their analysis which was integrated to Magento data.
With large data volume, the dashboards on Periscope were taking extended time to execute and load.
Migration to cloud (i.e. from Periscope to Tableau) identified to help client to visualize the data better with enhanced insights in Tableau.
Bitwise Solution
Studied and analyzed existing data to migrate from On-Premise to Cloud.
Migrated 50 approx. On-premise Periscope dashboards to Tableau.
Provided enhanced visualizations that depicted analytical trends and information hidden in the data.
Provided Role based permissions for authentication on Tableau.
Integrated Tableau workbooks to client's website with user-based authentication using JavaScript API which was not possible using Periscope.
Automatic subscriptions to users of recurring reports on Tableau.
Provided the feasibility to view the dashboard using various devices on cloud and the ability to export the dashboard as a PDF.
Error handling functionality provided in the Tableau Dashboards with easy backup options available.
Integration with Python Scripts was possible after Tableau Migration to provide more analytical insights.
Tools & Technologies We Used
Database
Redshift
Reporting Tool
Tableau 2020.1 (Desktop & Server); Periscope
Key Results
More Insightful and accurate data presented to business partners
Additional functionalities like Data exports and subscriptions introduced
Easy integration with other cloud services like Google Analytics and embedding dashboards in the website
Better Flexibility, Mobile compatibility and security with user level permissions