QA Testing Strategy and Assessment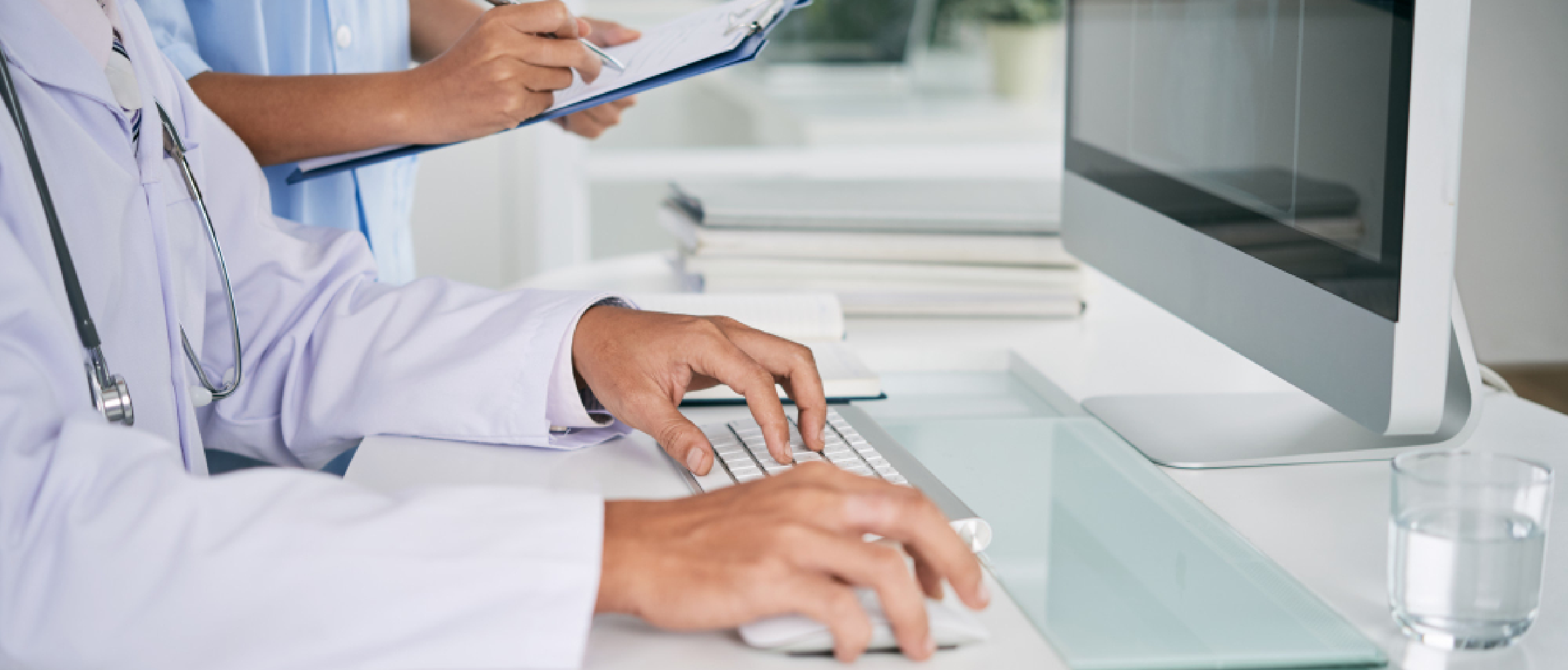 A hospital system required consulting services to setup its QA Testing process with the goal to become agile and create a lasting enterprise-wide test automation strategy and framework for web and desktop applications which includes best practices and an optimal toolset for the QA and Applications team.
Client Challenges and Requirements
None-to-basic requirement and testing documentation.
No automated testing for desktop, thick client or web applications.
Testing is mostly conducted by non-formally trained staff/analysts.
UAT is inconsistent.
No continuous testing and less coverage of test scenarios.
Bitwise Solution
Analyze and gather information on selected Windows, Web and Core point applications in order to propose an end-to-end
test automation solution.
Identify gaps and challenges by mapping the current test practices with the standard testing and process automation best practices.
Design and propose a framework that…

Defines a standard automated testing process

Integrates with DevOps lifecycle for continuous testing
Reduces overall testing time
Enforces quality assurance
Eliminate maximum possible external dependencies…

Identify and propose best-fit toolset for automation

Defined best practices across the organization
Tools & Technologies We Used
Key Results
Helped to identify gaps and challenges in the existing QA process
Defined and proposed optimal automation framework based on assessment
Recommended best-fit test automation tool to meet customer's requirements
Helped to align test automation best practices at the enterprise level