QA Testing Training and Enablement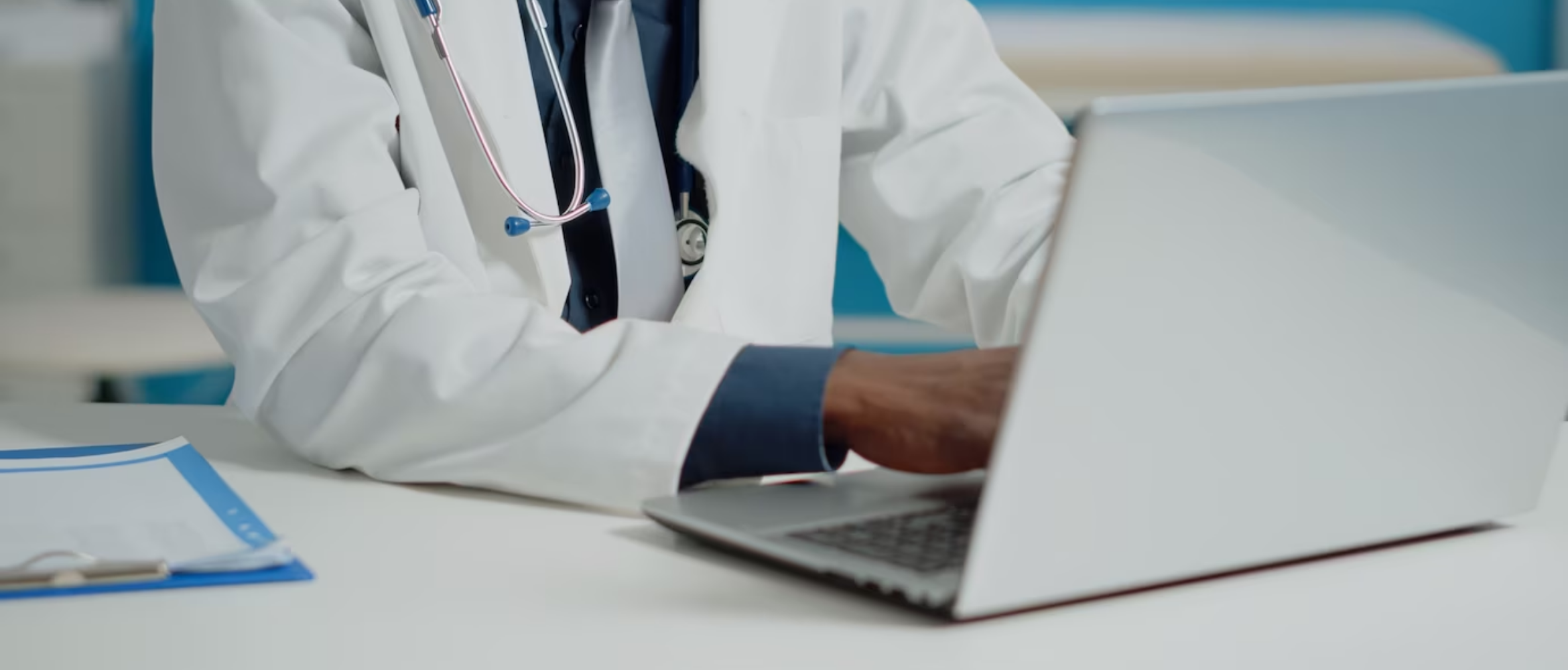 A hospital system required training for its non-technical staff on the UiPath tool and standard best practices used in the industry for test automation as well as enablement on the Bitwise developed test automation framework for developing and executing test cases.
Client Challenges and Requirements
Lack of knowledge in selected automation tool, process and best practices.
Teach non-technical staff about setting up the QA Testing process, usage of the automation tool, Azure DevOps, CI and usage of the automation framework developed by Bitwise.
Bitwise Solution
Two weeks of intensive training on UiPath Studio, Orchestrator, Test Manager, Azure Git and industry best practices.
Technical overview of the developed framework to the application team.
Hands-on demonstration on how to use the base library to create application components and follow the framework hierarchy.
Published the automation packages on Orchestrator, linked the test cases to Test Manager and created regression and smoke suites to enable the client to run and monitor the automation.
Provided documentation of the test automation framework with an overview of the components and their use.
Tools & Technologies We Used
Key Results
Enabled customer staff to enhance the framework or Test Suite on their own
Helped customer team to understand best practices used in the test automation framework
Customer staff proficient in using the automation tool