QA and Testing
Reducing ETL Test Cycle Time for Global Financial services Company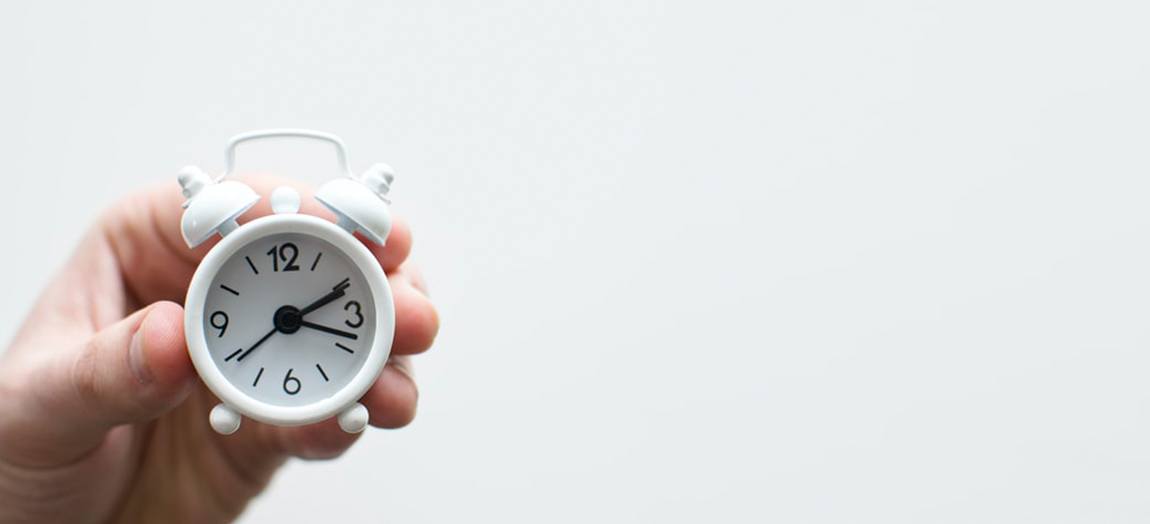 Bitwise helped a global transaction processing company significantly reduce the time spent acquiring, validating, organizing, and protecting test data. QualiDI's balanced approach helps testing teams save valuable time and ensure quality. Its ability to interface with leading Defect Management tools in the market as well as automating all aspects of Data Management enables QualiDI to lead the market in offering a dynamic and complete toolset.
The Client
This one of the world's largest electronic transaction processing company aims at delivering state-of-the-art solutions driven by customer needs globally.
Client Challenges and Requirements
The client had no automated test procedure available within their Business Intelligence (BI) environment that resulted in:
Higher test cycle times
Test coverage not reaching 100%
Tedious maintenance of traceability
Specific needs included enable quick response to test analytical hypothesis, control data sprawl, secure sensitive information and the company's intellectual property, create verifiable copy, and protect the operational systems. Additionally, Bitwise was challenged to find a mechanism to build an analytics platform that provides metrics per current market trends.
Bitwise Solution
QualiDI, the BI Test automation service provided by Bitwise addressed all these challenges. It improved the testing effectiveness, and achieved the required quality with reduced cycle times based on the features provided by this accelerator:
Automated test creation & execution
Centralized repository for mapping documents
Reusability of test cases
Logical test data generation
100% data comparison over manual data sampling


Key Results
Reduced cycle time by about 30% for each release
Up to 50% effort reduction per regression test cycle
Up to 35% reduction in post-delivery defects
100% test case scenario coverage