Cloud Migration
Report Migration from Tableau to Amazon QuickSight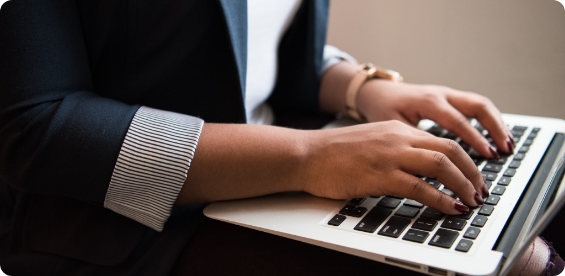 A Financial Services company needed to migrate its Credit Card Network set of executive dashboards from Tableau to QuickSight in order to understand the business performance at-a-glance. The requirement was to securely track critical and large data volume at efficient costing.
Client Challenges and Requirements
The requirement was to track critical and large datasets, scalability being their main priority.
Bitwise Solution
Assess the existing Tableau environment and critical business requirements.
Optimize reports and reduce redundancy.
Set up and configure required data connections. Configure Redshift with QuickSight. Establish relationships between different data sources and create the data structure in QuickSight.
With the help of the existing Tableau reports as a mockup, create QuickSight visualizations.
Provide filtering capabilities and create calculations for the custom fields.
Implement incremental refresh for high-volume data to optimize the data refresh performance.
Leverage QuickSight features to enhance the visualizations.
Perform data validations and quality checks. Publish reports with role-based accesses.
Tools & Technologies We Used
Amazon QuickSight
Amazon Redshift
Tableau
Key Results
Eases decision-making and tracking of management strategy and business plans
Cost effective and scalable solution / Reduced server and maintenance cost
Dataset versioning
Seamless and secure integration with AWS