Data Warehouse Modernization
Smart Alert Notification via Chat Bot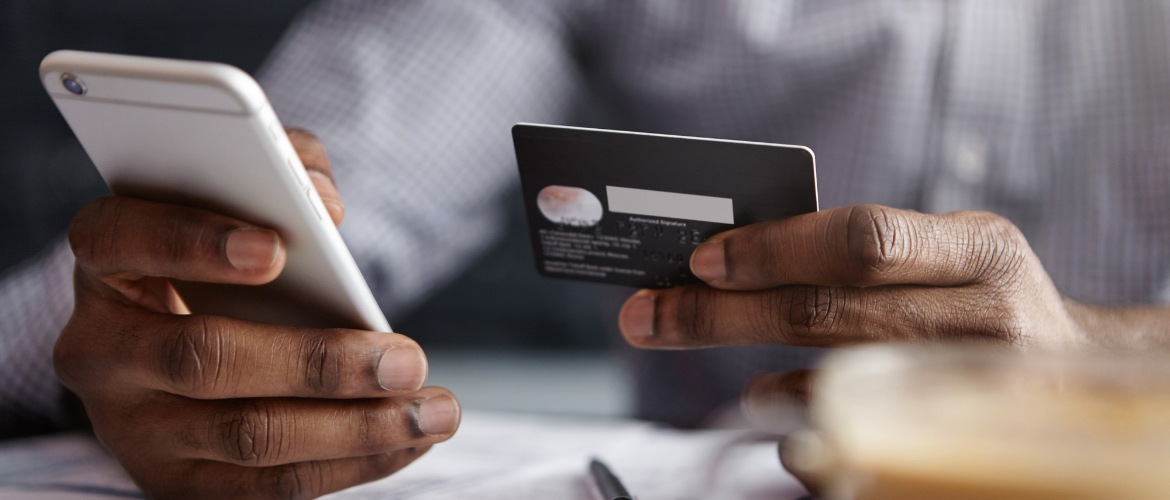 To provide more efficient application maintenance and production support for a leading worldwide provider of payment technology and software solutions, Bitwise built a real-time alert and notification setup for critical jobs supported by error logs and relevant SOP details for speedy resolution of documented issues.
Client Challenges and Requirements
Multiple Alerts and notifications from multiple sources.
Limited documentation of processes and procedures.
Scattered documentation.
Delay in issue resolution resulting in data inconsistencies.
History/Resolution details of job failures are not maintained/available.
Bitwise Solution
Identify critical jobs with SLOs, creation of SOP for known historical failures.
Design and implement a smart notification framework for real-time notifications with actionable insights.
Design solution framework leveraging native Google services aligned with the client approved technology stack.
Highly integrated solution for different alerting sources (Control M – for on-premise ETL jobs and Composer for cloud ETL pipeline).
Organize and maintain SOP documentation for easy reference and maintenance.
Integration with ticketing tool (Service Now) to facilitate incident lifecycle management (logging to closure).
Solution induced practice to log issues along with resolution for meaningful insights.
Tools & Technologies We Used
GCP stack (Logging and Monitoring)
Google Pub Sub
Cloud Run
Cloud SQL
Google Drive
Google Cloud Composer
Control M
Key Results
Smart Notifications – summarized, categorized, intelligent actionable intel
Reduced resolution effort and time to production
Automated incident logging and tracking via Service Now integration
Organized and searchable document/SOP repository for quick, easy reference