TDM Tool
Using TDM to Improve Innovation and Reduce Costs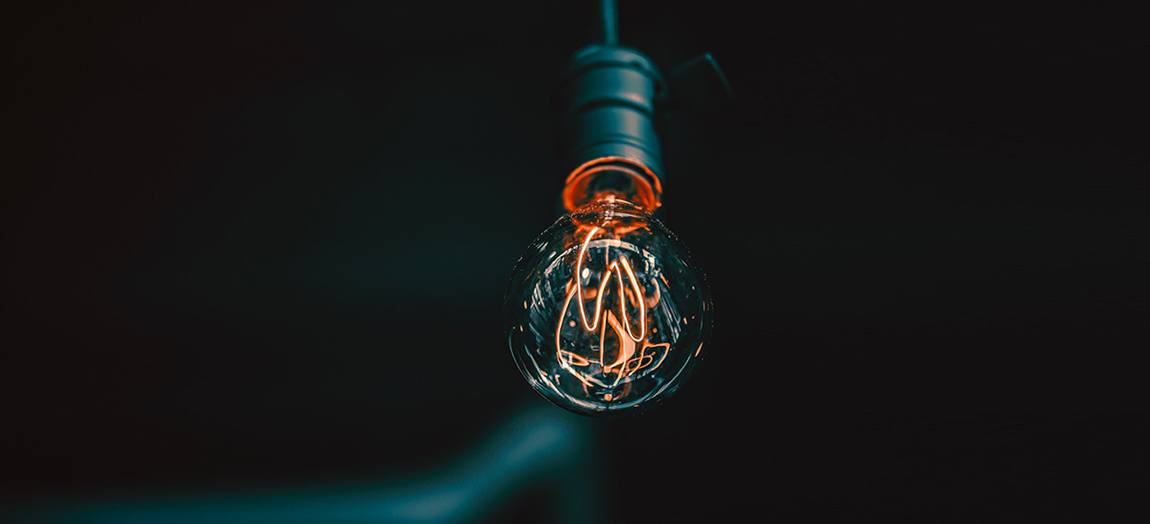 An $8B U.S. based insurance company needed to improve quality assurance (QA) and create a data management strategy that would better align with the business and enable innovation and development of new features within their service offerings.
Client Challenges and Requirements
Complicated front-end and back-end systems consistently caused budget overruns
10% of all test scenarios were not executed due to missing or incomplete test data – resulting in costly production defects
Requests for data came too late, with too many redundancies
No efficient process to provide test data
Significant security risk of exposing sensitive data during testing
Bitwise Solution
Bitwise implemented a solution using its QualiDI ETL testing automation and TDM tools to address all these challenges. QualiDI and Bitwise TDM improved the testing effectiveness and achieved the required quality with reduced cycle times based on the features provided by these tools.
Automated test creation & execution
Centralized repository for mapping documents
Reusability of test cases
Logical test data generation
100% data comparison over manual data sampling


Tools & Technologies We Used
Key Results
Bitwise provided a solution that delivered the ability to refresh test systems across the organization in record time.
$400K Annual reduction in testing costs
44% Reduction in untested scenarios (90 day period)
42% Annual reduction in required labor