Join Bitwise for
PASS Data Community Summit 2022
The Largest Global Conference for Data Professionals
Nov 15-18, 2022
Seattle Convention Center | Seattle, WA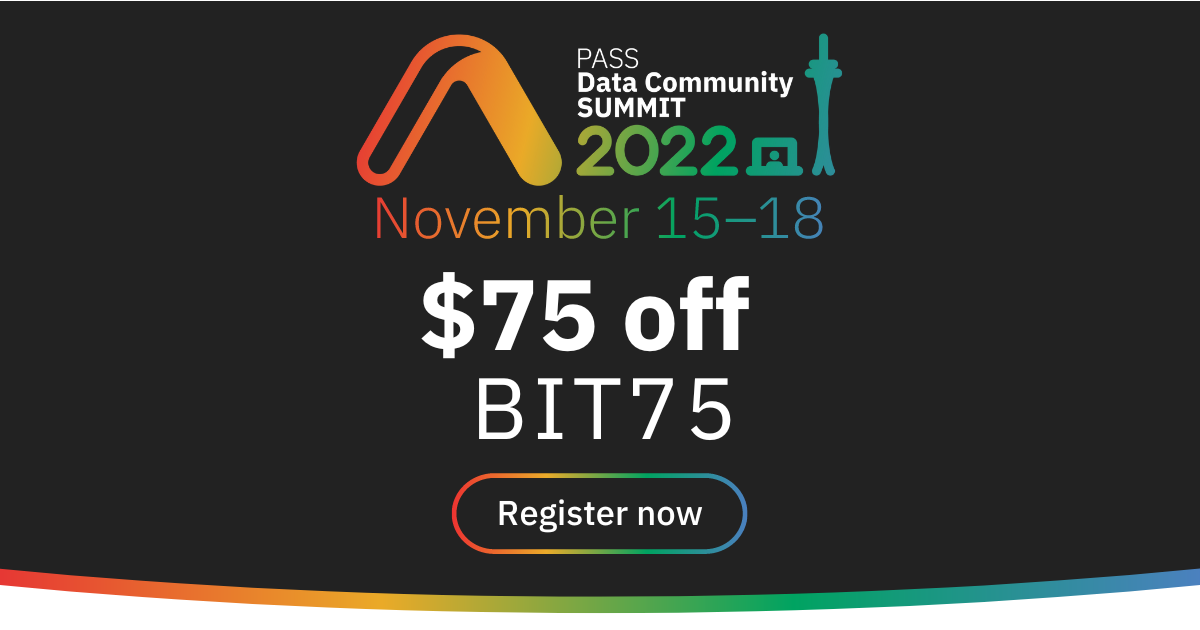 About PASS Data Community Summit 2022
PASS Data Community Summit 2022 is the year's largest gathering of professionals focused on the data platform and we're excited to share this hybrid conference with a global data audience, both online and in-person.
This year's PASS Data Community Summit is more than a conference, it's a homecoming for the global data community.
Meet with Bitwise at PASS Data Community Summit 2022
Successful data and analytics leaders embrace the accelerated pace of technology change, but there are key challenges that continue to hold them back from achieving their potential.
Fundamentals such as data warehouse migration to the cloud—which includes the difficult task of ETL migration, establishing proper data governance and data quality, and migrating data to the cloud—can be complicated initiatives but need to be tackled before taking full advantage of artificial intelligence and machine learning capabilities.
We'd love to connect at the event and share our solutions and customer stories for how we help modernize data and analytics.
Nathan Nickels
Head Partnerships, Bitwise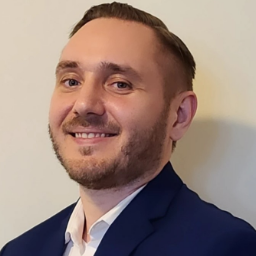 Arthur Wozniak
Client Principal, Bitwise
Featured case Study
Case Study
Informatica and PL/SQL Conversion to Azure Data Factory
Read More