At Bitwise, we have been part of content migration projects (like moving content from Lotus Notes to SharePoint or from other content management tools to SharePoint), custom SharePoint application development and SharePoint migration to any on-prem version or directly to cloud, for over a decade and we have seen all that can go well or bad during such projects.
I want to take this opportunity to share our experiences that have made us sit back and think "is there a more effective way to handle this" whenever we come across roadblocks. Eventually, in most cases, we have found an effective way and have invested in these ideas to create a number of automations, accelerators, and utilities that make migration more organized and time boxed.
Some of the automations are part of the analysis phase and help organization to understand the scope of work. Just evaluating what needs to be migrated is sometimes a daunting task and a project in itself. In the past, we realized not having an automated way to evaluate the inventory was a gap and now we have accelerators to get the inventory out quickly and in a presentable format that helps organizations make quick decisions. Once there is an understanding of the true scope, it always becomes easier than trying to achieve a moving target.
What to Explore
Latest Capabilities
There are always new capabilities that users look forward to that are released by Microsoft. Being a Microsoft Gold Partner, Bitwise has firsthand insight on their roadmap, which we understand is more driven towards:
Optimizing user experiences through SharePoint Online
Content engagement across all browsers and devices
Powerful scaling security and compliance capabilities
If you decide to go cloud or for example SharePoint Server 2019, you will see similar features as Microsoft is trying to deliver an enhanced hybrid experience to all users. Also, all the good qualities of SharePoint Online are now available for on-premise users, including modern sites, Teams, communication sites, and hub sites, and most importantly, the new rock-solid sync feature for OneDrive that makes it more compelling for enterprises to retire competing file, sync and share solutions like Box or Dropbox, allowing SharePoint to become their one-size-fits-all solution for all of these needs. See our related blog
How to Communicate Better when Everyone Works Remote using Office 365
for more on what makes SharePoint, Teams, and OneDrive great for remote work. So our recommendation on where to migrate is based on the immediate need of the customers and we can definitely help and be part of the evaluation when the decision is being made to go to the cloud or move to the next version on-prem. For a complete discussion on migration, readiness for migration, and lifecycle of the migration, watch our
on-demand SharePoint Migration webinar
.
The blog was originally posted on July 2020 and recently updated on December 2022 for accuracy.
---
You Might Also Like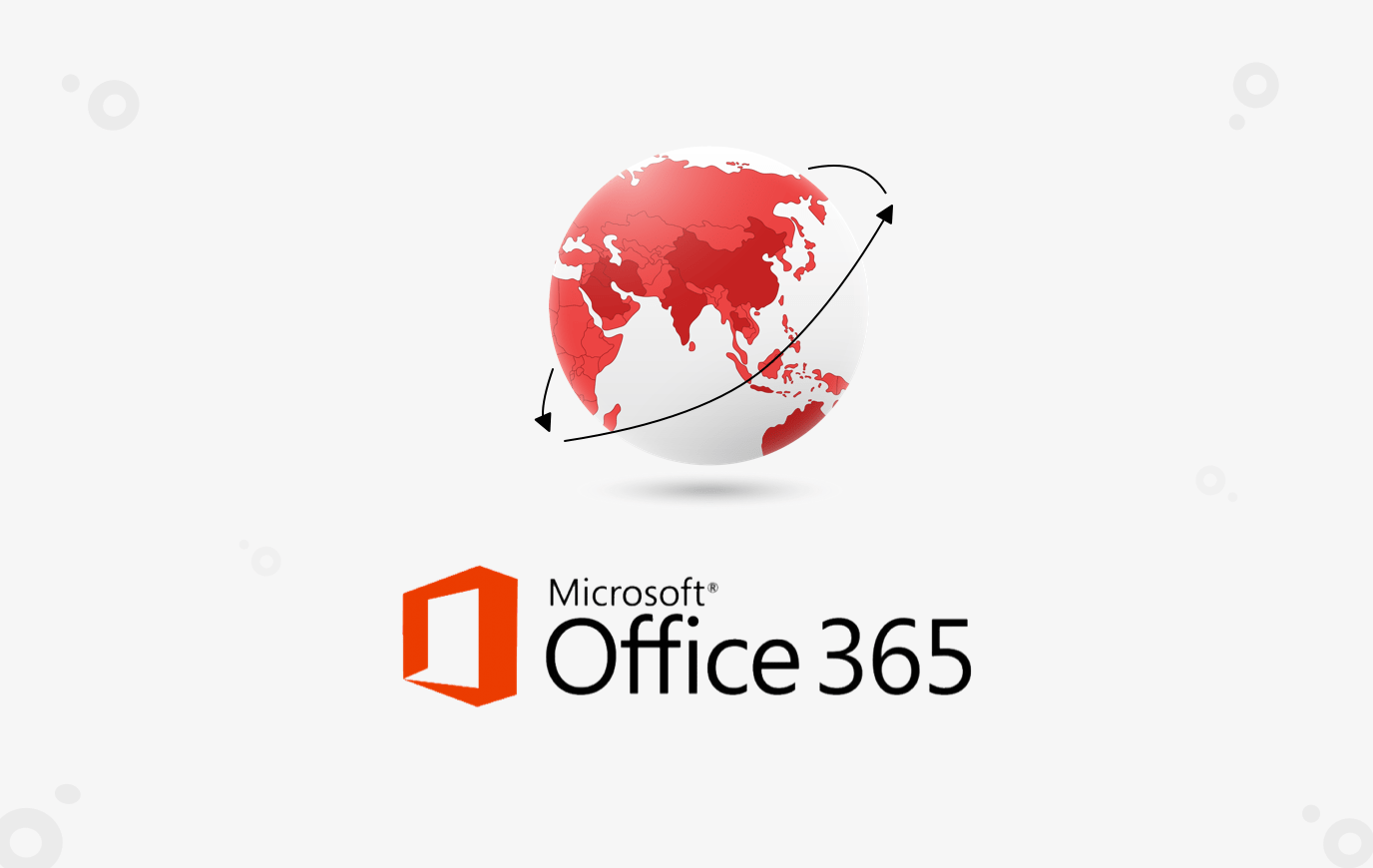 SharePoint
How to Communicate Better when Everyone Works Remote using Office 365
Learn More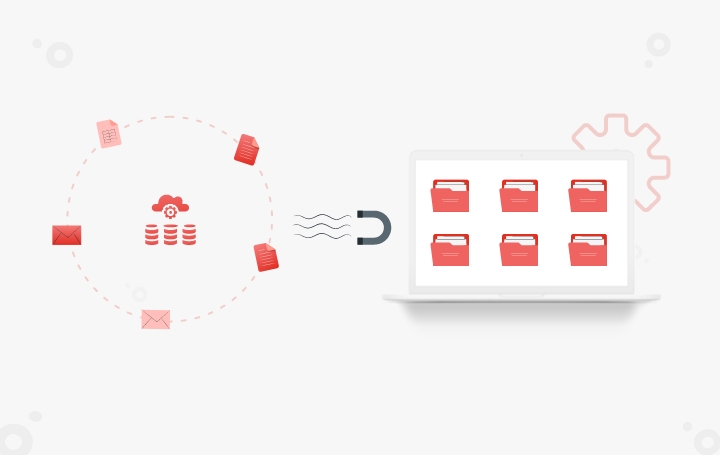 Digital Services
Effectively capturing unstructured data from tons of documents
Learn More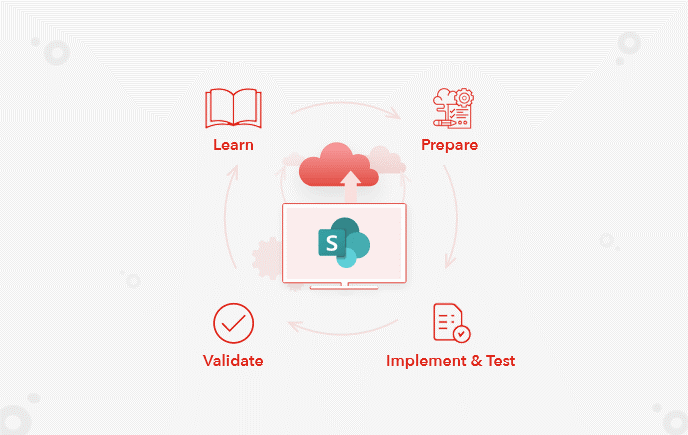 SharePoint
Migrating SharePoint to Cloud or Latest On-Premise Version (Part III – Migration Lifecycle)
Learn More