Bitwise Inc. CEO appears on Tech Leader Talk podcast
August 29, 2022
Bitwise Inc. CEO Ankur Gupta recently joined host Steve Sponseller on Tech Leader Talk podcast for How to Migrate Business Activities to the Cloud.
The show, published on August 4, is available on major podcast platforms – listen now.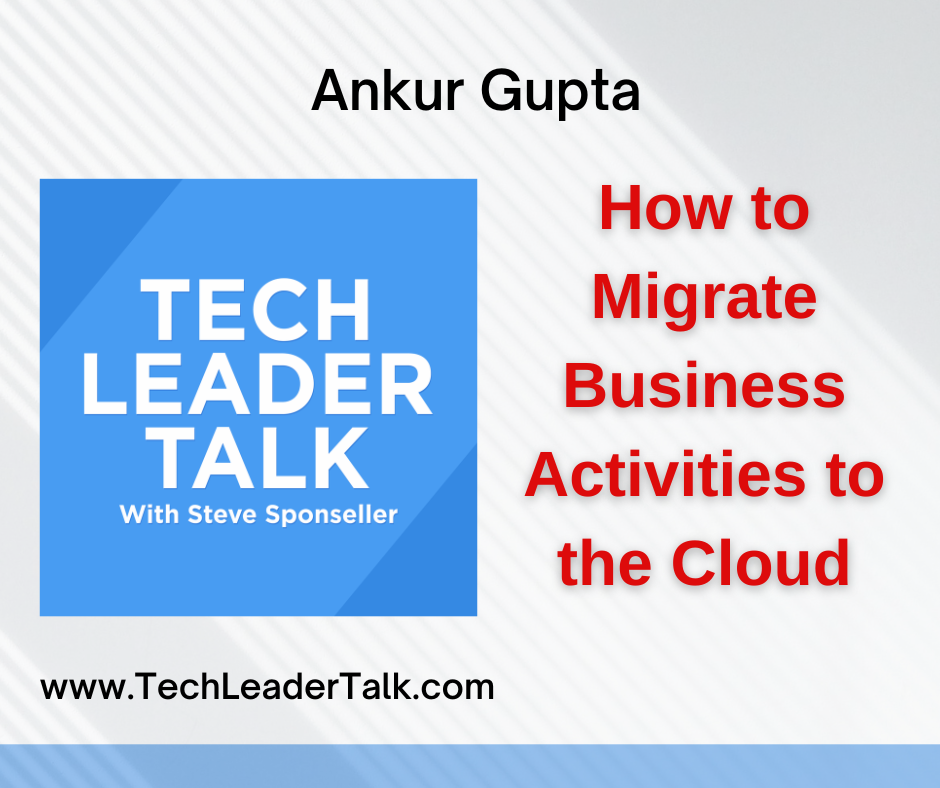 Ankur and Steve discuss current problems companies face trying to modernize their data warehouse and business intelligence systems.
Ankur explains solutions to those problems and talks about how to successfully migrate your business activities to the cloud.
To learn more about how Bitwise helps modernize business intelligence on the cloud, visit the BI Modernization solution page on Bitwise website.