Bitwise Inc. CEO appears on Heads Talk Podcast
April 29, 2022
Bitwise Inc. CEO Ankur Gupta recently participated in the Heads Talk podcast episode, Financial Services Clients in the Fintech Era, hosted by Elaine Pringle Schwitter. The show, published on March 28, is available on major podcast platforms – listen now.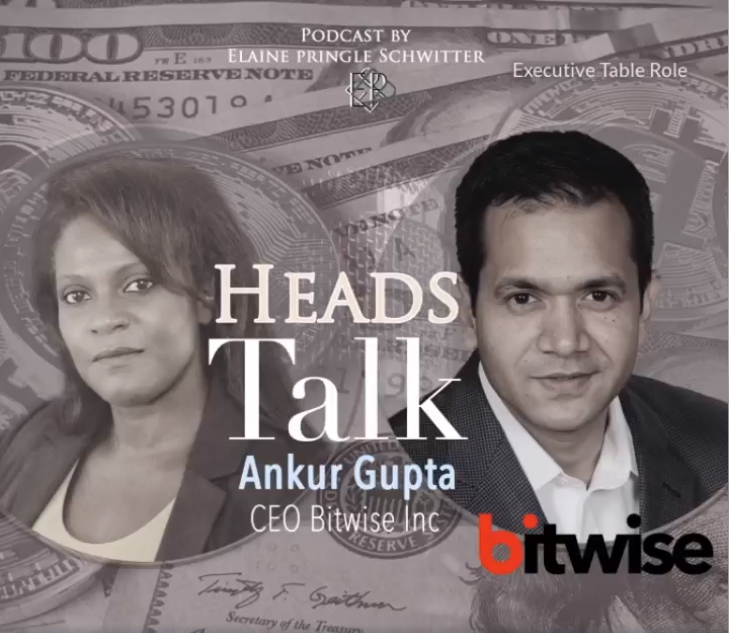 Ankur shared insights for cloud modernization in financial services and provided customer examples for staying competitive in the fintech era. Topics ranged from trends in modernizing data and applications in the cloud to thoughts on what's on the horizon for fintech.
Topics Covered:
Cloud Strategy
Financial Services Clients and Case Studies
BI Function
Dispute Management
Cloud Data Engineering
To learn more about innovative solutions to financial services challenges, visit the Financial Services Solutions page on Bitwise website.