TDWI Las Vegas Conference Recap | February Newsletter
March 23, 2017

Earlier this month, TDWI Las Vegas upheld its reputation as one of the leading conferences for analytics and data management training. As an event sponsor, Bitwise had the opportunity to talk with data professionals from a variety of companies that spanned the spectrum of 'just starting out in data warehousing and business intelligence' to 'beginning to implement Hadoop and big data analytics'.
Regardless of their level of BI and analytics adoption, one of the common challenges that these data professionals face is the ability to quickly and cost effectively test their ETLs. We have found that many organizations are either using a testing method that does not capture a large enough sample to provide accurate validation, or they just aren't testing ETLs at all because of the effort involved.
Clearly, this is less than ideal. Which is why our ETL Test Automation Platform - QualiDI - caught the eye of quite a few attendees at TDWI that recognize the benefits of automating the testing process and for creating large test samples for meaningful validation results.
If you have a need for improving the efficiency and effectiveness of your ETL testing team, we invite you to view our on-demand webinar on "A Better, More Reliable Approach to ETL Test Automation."
---
Meet Us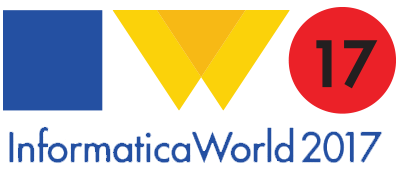 Informatica World 2017

Webinars

Spotlight

Video