Bitwise and Confluent
Deliver faster decision-making capability and real-time user experiences
Build Modern Applications with High Performance Event Streaming
Modern applications need to rely on high performing, highly available real-time data platforms that meet requirements for ensuring zero data loss and maintaining consistency and quality of data. Bitwise helps build message driven event platforms using Kafka that can act as a unified information hub to exchange business information in real-time with the security and scalability of Confluent event streaming platform.
Partnership at a Glance
Confluent Implementation Partner
In-depth knowledge and experience with modern microservices and event-driven architecture
Technology Partner
Hydrograph ETL/ELT tool for big data connects seamlessly with Kafka as a real-time data source
---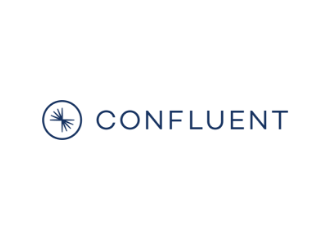 Confluent Solutions
Event streaming
Real-time data platform
Modern application development
Data Engineering and data pipeline development
Ready to Build Real-time Data Applications?
Contact us to discuss your requirement
What We Do to Help you Achieve More with Confluent
Bitwise services and solutions to optimize your technology investments
Hydrograph ETL/ELT for Big Data
Enable a modern big data technology stack on the cloud using Hydrograph ETL/ELT tool with Kafka on AWS, GCP or Azure.
LEARN MORE
On-Demand Webinar
Hydrograph ETL Development Tool for Big Data and Cloud Platforms
Duration: 20 Minutes
Learn how Hydrograph simplifies building data pipelines on the cloud and supports advanced cloud data warehouse strategy.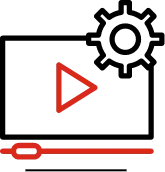 Modernize Faster with Confluent and Bitwise
Explore the benefits of working with Bitwise for your next project