PRODUCTS
Bitwise IP Developed for Your Competitive Advantage
Innovative technology tools that accelerate your digital transformation and data modernization initiatives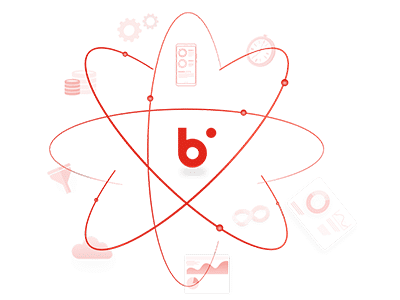 ETL Converter
As a technology consulting company, we are focused on finding the most efficient solutions to modernize data and analytics. We developed ETL Converter to help our clients solve problems from having multiple ETL tools. The solution has matured over the years as our clients have progressed on their big data and cloud journeys, necessitating migration to modern ETL platforms.
EXPLORE MORE
QualiDI
QualiDI ETL Testing Automation tool provides an enterprise-wide, end-to-end platform for centralizing testing of one or more ETL tools. With QualiDI, you can automate ETL testing from any Source (operational system) to any Target (data warehouse).
EXPLORE MORE
Hydrograph
Hydrograph enables enterprises to leverage their developers' existing skillsets by providing an effective way to build ETLs on Hadoop using a drag-and-drop user interface harnessing the power of Spark and other big data processing engines. Hydrograph is available for both On-Premise and Cloud platforms (AWS, GCP and Azure).
EXPLORE MORE
Test Data Management
Bitwise TDM is designed to automate your test data requests for on-premise and cloud environments and ensure a high degree of test coverage by facilitating the right data, in the right quantity, at the right time in all your test environments.
EXPLORE MORE
Hadoop Adaptor For Mainframe Data
As organizations look to modernize, they often have the need to push mainframe data into their data lake on Hadoop in order to perform analytics on their complete data and join it with data from other sources. However, mainframes use EBCDIC data format, which presents a challenge as Hadoop uses ASCII data format. Our unique conversion utility bridges that gap.
EXPLORE MORE
End-to-End Project Delivery
Bitwise provides enterprise solutions and professional services for end-to-end project delivery. Our engagement capabilities cover advisory services, strategy and assessment, POC and use case development, engineering, testing, support and maintenance, and managed services.
What does it take
to be a leader?
Let's talk and explore how we can help maintain a winning position.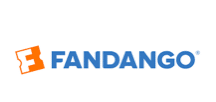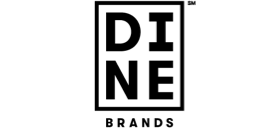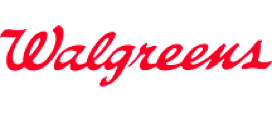 Ready to start a conversation?