What drove you to a career in Technology?
I am passionate about technology and innovation, which is continuously evolving and growing. Technology gives you an opportunity to update your knowledge and skills to meet industry standards and be in demand. Personally, I prefer challenging pursuits over stagnate life in my career.
Globalization is another factor. In technology, you get to know and work with people from across the globe that enhance your perception of the world. I like diversity, challenges and puzzle solving – technology encompasses all of these into one.
Were there any struggles for you to build a presence in Technology space?
My objective was clear since the beginning of my career, so I didn't face any major challenges as such in the technology space. While transitioning from one role to another, I had to put extra effort to cope with and step up to the new role, which is obvious. However, having an adaptive nature helped me to make the transition smoothly.
What has your experience been to 'find your place' at Bitwise?
Bitwise is a great place to work, especially for a person like me who continuously wants to learn, explore and grow in the technology space. Bitwise provides a diverse platform to enhance your knowledge, spread your wings in 360 degrees and be an industry expert. In addition, Bitwise values open-mindedness, compassion, integrity and mutual respect as additional perks in your bucket.
Explore more Bitwiser Stories
What does it mean to 'find your place' at Bitwise? Hear from our team members.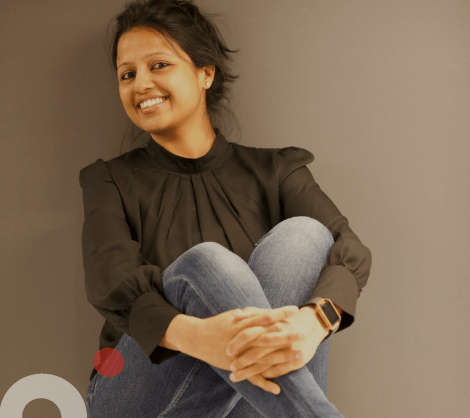 Sonam Garg
Lead Consultant
Bitwise gives true meaning to "Family @ Work." I had never seen people come together so fast to help each other as it happens here at Bitwise.
READ FULL STORY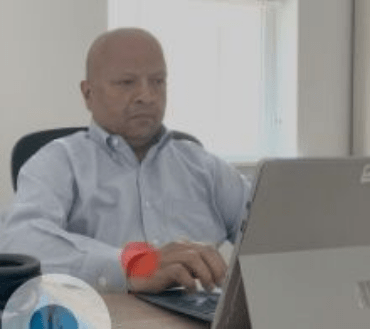 Sastry Yeleswarapu
Principal Consultant
Bitwise avoids unnecessary layers to delay work. Feedback loop is immediate, whether it is the team or executive leadership.
READ FULL STORY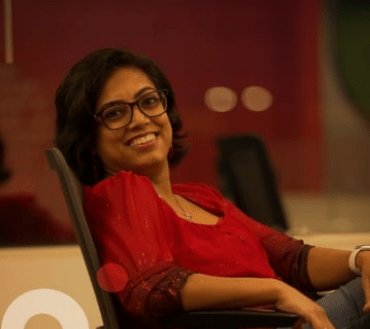 Uma Sadasivan
Associate Manager
Bitwise has truly been a great place to work that treats employees as a part of family and they trust you. I am happy to be a part of this wonderful family.
READ FULL STORY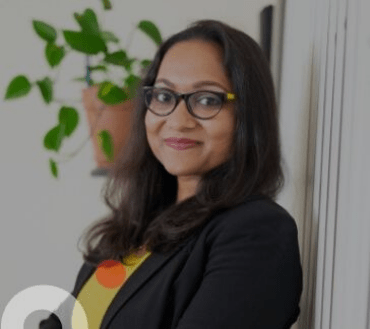 Snehal Vyavahare
Managing Consultant
Consistent performance, dedication, ownership and dependability has helped me make my place at Bitwise.
READ FULL STORY
Find your place at Bitwise
Open new possibilities and solve the most difficult technology challenges with our elite team of technology professionals.
View all Openings