Automated Approach to Migrating On-Premise ETL to AWS Glue
Watch this AWS and Bitwise webinar on an ETL migration solution designed to drive value by accommodating the changes required to cope with advanced AWS cloud technologies in the AWS Glue world.
The evolution of ETL technologies in the data integration industry and increased demand for data-intensive processing have elevated the need to migrate from conventional ETL platforms to newer cloud-based ETL technologies. Organizations that attempt to migrate their ETLs to the cloud face major stumbling blocks along the way. Bitwise can help overcome these challenges and accelerate the migration process with a conversion solution that leverages our focus on automation and deep expertise in migrating ETL. In this webinar you will learn about:
The real-world challenges of migrating to Glue jobs in AWS Glue
Bitwise's solution to address these challenges and accelerate the migration process
Demo of ETL Converter tool
Architectural overview of the conversion tool along with solution approach methodology
Who should watch
Organizations that are looking to migrate to AWS Glue
ETL Developers and Testers
ETL Architects
Business Intelligence and Analytics Leads, Managers, Directors
Key benefits to be explored include
One-stop solution to all AWS Glue migration needs
Significant reduction in the migration efforts that results in project cost minimization
Efficient and fast automated ETL migration approach
Easiest and most reliable means to migrate from on-premise ETL platform to AWS Glue
About Presenter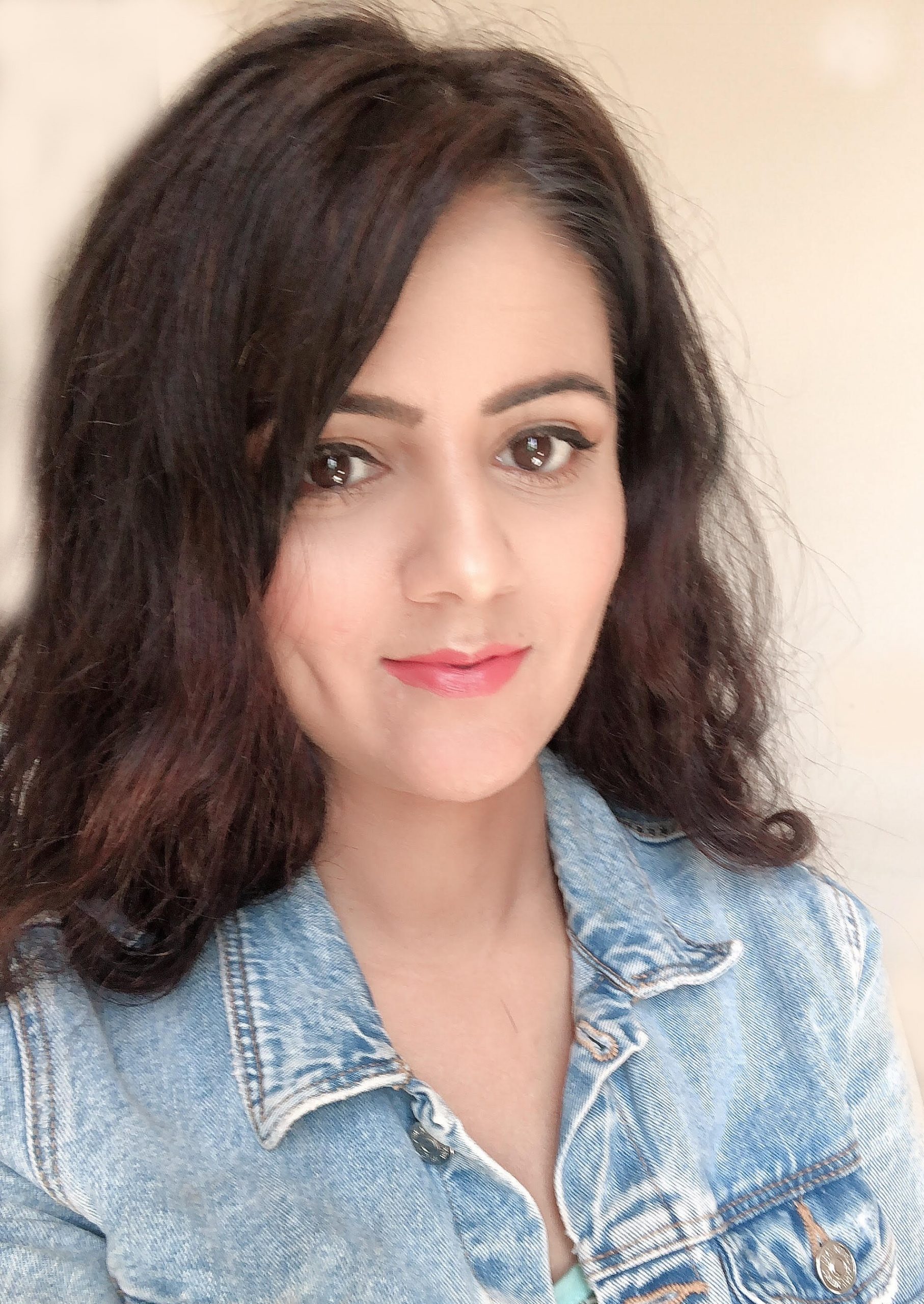 Kalpa Sharma
Kalpa, BI Project Manager at Bitwise, specializes in migration solutioning and leads an innovative automated ETL conversion solutions team. She is responsible for concept assessment, creation of large-scale BI roadmaps and managing project deliveries in complex onshore and offshore model with high efficiency and cost-effective solutions. With her vast experience in BI projects, Kalpa collaborates with client technical teams to setup the best practices, design innovative solutions and establish guidelines for new Data Integration tool implementation, or migrating or redesigning the existing one.
Sr. BI Project Manager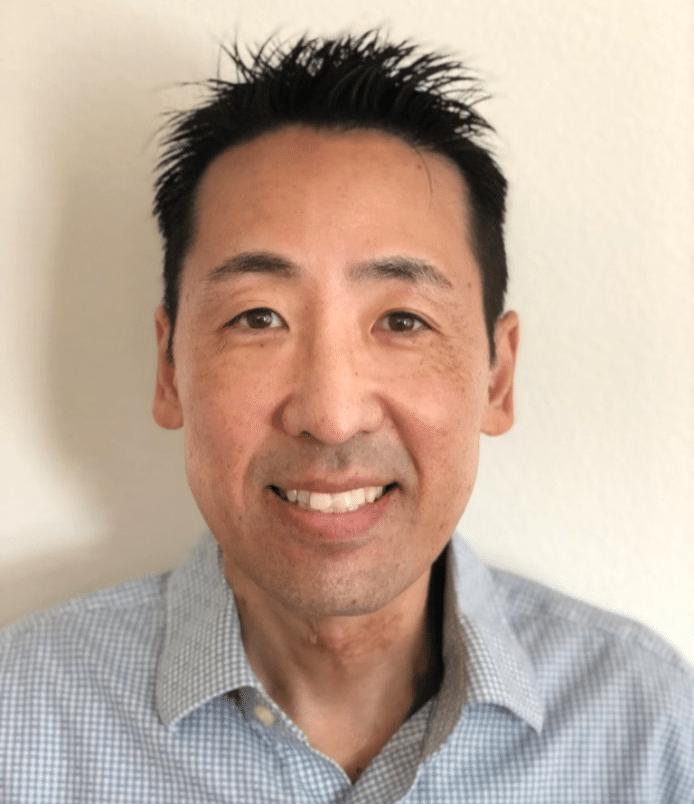 Eric Lin
Eric Lin is a Sr. Partner Management Solutions Architect (PMSA) with Amazon Web Services (AWS). As an AWS PMSA, he is focused on helping partners build and develop successful cloud consulting practices. He has over 20 years of experience in technology, spanning companies which provide global internet access, call-center-as-a-service, security-as-a-service, retail, e-commerce, and cloud computing.
Sr. Partner Management Solutions Architect (PMSA), Amazon Web Services (AWS)
Share This Webinar