Hydrograph ETL Development Tool for Big Data and Cloud Platforms
Learn how Hydrograph simplifies building data pipelines on the cloud and supports advanced cloud data warehouse strategy.
Hydrograph is an enterprise-class, GUI-based ETL development tool designed for Big Data and Cloud platforms (AWS, Azure, Google Cloud Platform). The tool enables developers to easily build ETL applications that integrate data from multiple sources within the Big Data ecosystem for reporting and analytics consumption. Built on a future-proof architecture to withstand technology shifts, Hydrograph provides flexibility to run on powerful processing platforms such as Apache Spark other Big Data processing engines. This future-proof architecture separates Hydrograph from other tools wherein the ETLs don't need to be migrated to a new tool every time the technology changes. Watch this webinar on the latest features and product demo of Hydrograph, including:
Support for Microsoft Azure
Business Rules Integration with JBPM Drools
Redis support for in-memory lookups
Other new enhancements
Who should watch
ETL Developers
Data Integration Managers
Data Analytics Leaders
Business Intelligence and Data Warehouse Directors
Key benefits of Hydrograph to be explored include
Graphical tool for developing ETLs on Spark
Ability to build data pipelines on AWS, GCP and Microsoft Azure
Advanced cloud data warehouse strategy
BRE integration with Drools
About Presenter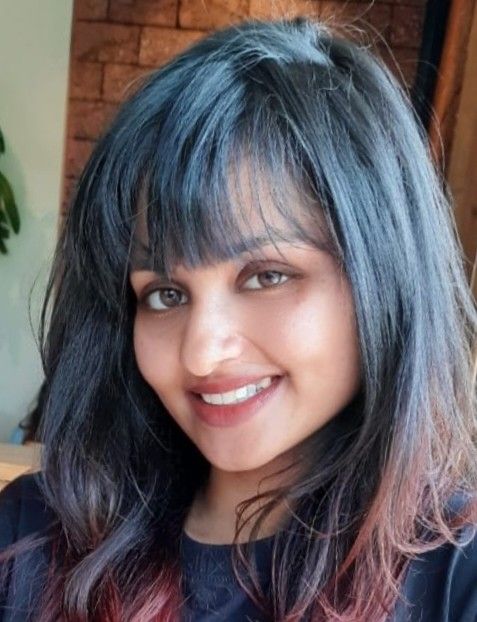 Stuti Nigam
Stuti is an ETL Cloud Architect with 9 years of experience in the Data Integration and Analytics space. As a member of the enterprise architecture team at Bitwise, she helps clients successfully implement cloud data warehouse strategy.
Technical Architect
Share This Webinar