15-07-2020converted_input_date
QualiDI ETL Testing Automation Tool for Accelerated Data Validation
Watch this webinar on the latest features and product demo of how QualiDI helps ETL testers to improve overall efficiency and accuracy while reducing costs.
Business Intelligence reporting depends on error-free data integration processes. ETL testing is essential for data validation to ensure accuracy when transforming data sets from multiple operational systems to a data warehouse, but can be challenging in complex enterprise environments with large data volumes. There are many tools in the market that help automate ETL testing to improve efficiency. One top automation tool is QualiDI, which provides an enterprise-wide, end-to-end platform for centralizing testing of one or more ETL tools and reducing regression testing cycles up to 70%.
Key benefits of QualiDI to be explored include
More efficiently perform data comparison and validation vs. manual data sampling
Maintain a centralized repository with automated versioning for test cases and test scenarios
Run small unit tests, regression testing, performance testing, etc. at the touch of a button
Integrate with your Defect Management System to automatically log bugs in test case failures
Who should watch
ETL Testers and QA Engineers
ETL Developers
Business Analysts
Data Integration Managers
QA and Software Testing Leaders
Business Intelligence and Data Warehouse Directors
About Presenter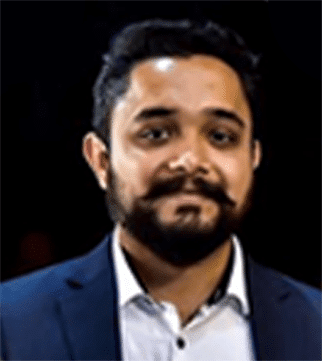 Samarth Sihare
As a business and quality analyst at Bitwise, Samarth plays a key role in helping clients deliver value with their QA initiatives. Samarth is a leading member of the Bitwise Design and Architecture Research Team, or DART, where he is responsible for driving innovations in test automation tools and technical solutions to business problems and requirements.
Business and Quality Analyst
Share This Webinar